Saving money on insurance: what you need to know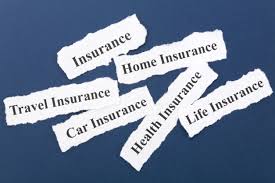 Buying all sorts of insurance can be a difficult task. Do you need just car insurance? What about home insurance? Are the premiums really worth it? Read our individual guides on how to save money on each type of insurance.
The number one thing you can do to save money on insurance is to self-insure as much as possible. That is, set aside your own money to cover minor and moderate catastrophes, if possible. Try raising the deductibles on your auto and home insurance policies. Then take the difference between your old premiums and your new premiums and put it into a "self-insurance" online savings account every month. It won't take long for you to have more than enough to cover the deductible.